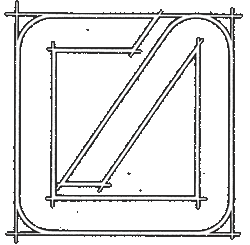 Located in South Florida and established in 1988, Gregory Anderson, PA / Architecture, is a firm specializing in residential design and planning. Dedicated to a standard of excellence in both design and service, we consistently strive to maintain the highest level of professionalism.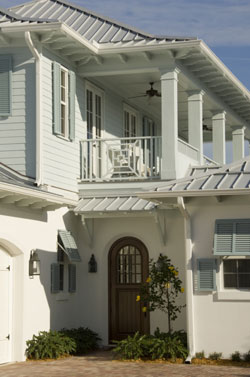 We approach each project with fresh eyes and few preconceptions about the end design results. With each project varying in style and scope, our commitment to quality is the underlying thread of continuity.

Our projects are shaped by their site, building context and most of all, our client's needs and desires. In the end we measure our success by the satisfaction and happiness of our clients.
Thank you for visiting our website, and for your time and consideration. If you would like more information about our firm, or would like to schedule an appointment, please call us at 954.480.6987 or click here to send an email.